​
Cpl Life Sciences



Cpl Life Sciences have an international presence, recruiting across Europe, supplying Pharmaceutical, Biotechnology and Clinical Services industries with the talent they require for success.
When you need top-tier talent and seamless solutions, we are here for you. We provide an antidote to your staffing headache by sourcing highly skilled life science talent for every area of your business—from lab bench to C-suite—we have got it covered. We are experienced in all areas of life sciences, and some of the most ambitious and successful people in the industry turn to us for talent solutions.​
Based out of our European offices in London and Reading, and our local offices in Stuttgart, Dublin and Brussels our team of specialist pharmaceutical recruitment consultants work to understand the requirements of both clients and job seekers, bringing the quality, service and ethical values that those working with Cpl Life Sciences have come to expect.
We regularly release our European pharmaceutical salary survey, allowing both clients and candidates to view the average salaries and benefits for pharmaceutical professionals working across Europe.
Our international reach has allowed us to develop one of the most comprehensive international databases in the industry. This has allowed us to effectively provide our clients with candidates across a range of pharmaceutical disciplines including clinical, pharmacovigilance/drug safety, regulatory affairs, quality assurance/ control, medical information, commercial, data management, medical communications, biostatistics, scientific and engineering.
We are constantly expanding our scope of international coverage, our database currently includes active candidates in over 15 European countries including the UK, Germany, France, Switzerland, Italy, Spain, Belgium, Netherlands, Portugal, Ireland, Poland, Hungary, Czech Republic and Russia.
​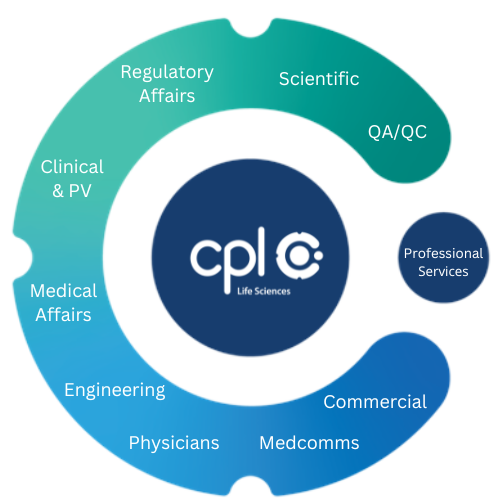 ​
​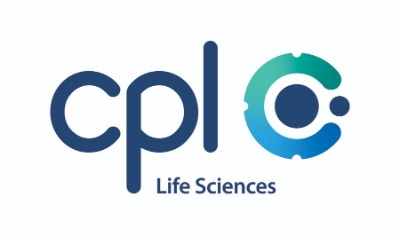 ​
​Cpl Life Sciences is the trading name of Clinical Professionals.
​
​
​
​