​
Your flexible worker payroll made easy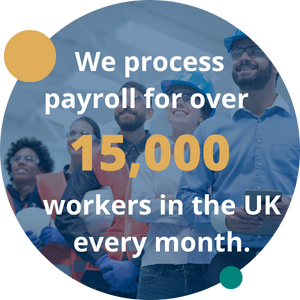 Our fully-funded, outsourced payroll solution offers you a secure, accurate and reliable way to pay your contingent and temporary workforce.​
Our fully funded payroll solution helps ensure the continuity of your business operations by paying your temporary and contingent workforce on time, every time. We offer more than just traditional outsourced payroll. We cover all upfront payroll costs and because we process your workers on our payroll, you will always be compliant with IR35. Every month, we process payroll for over 15,000 workers in the UK, all compliant with IR35.
​
A better way to pay and manage your flexible workforce
We take care of every one of your contingent or temporary workforce with care and professionalism. With self-service onboarding for contractors, pre-employment checks, flexible workers' time capture, powerful management reporting, and cloud based e-signature, partnering with us could not be easier. We take the stress out of managing your contingent and flexible workforce, so you can focus on what's important to you — your business.​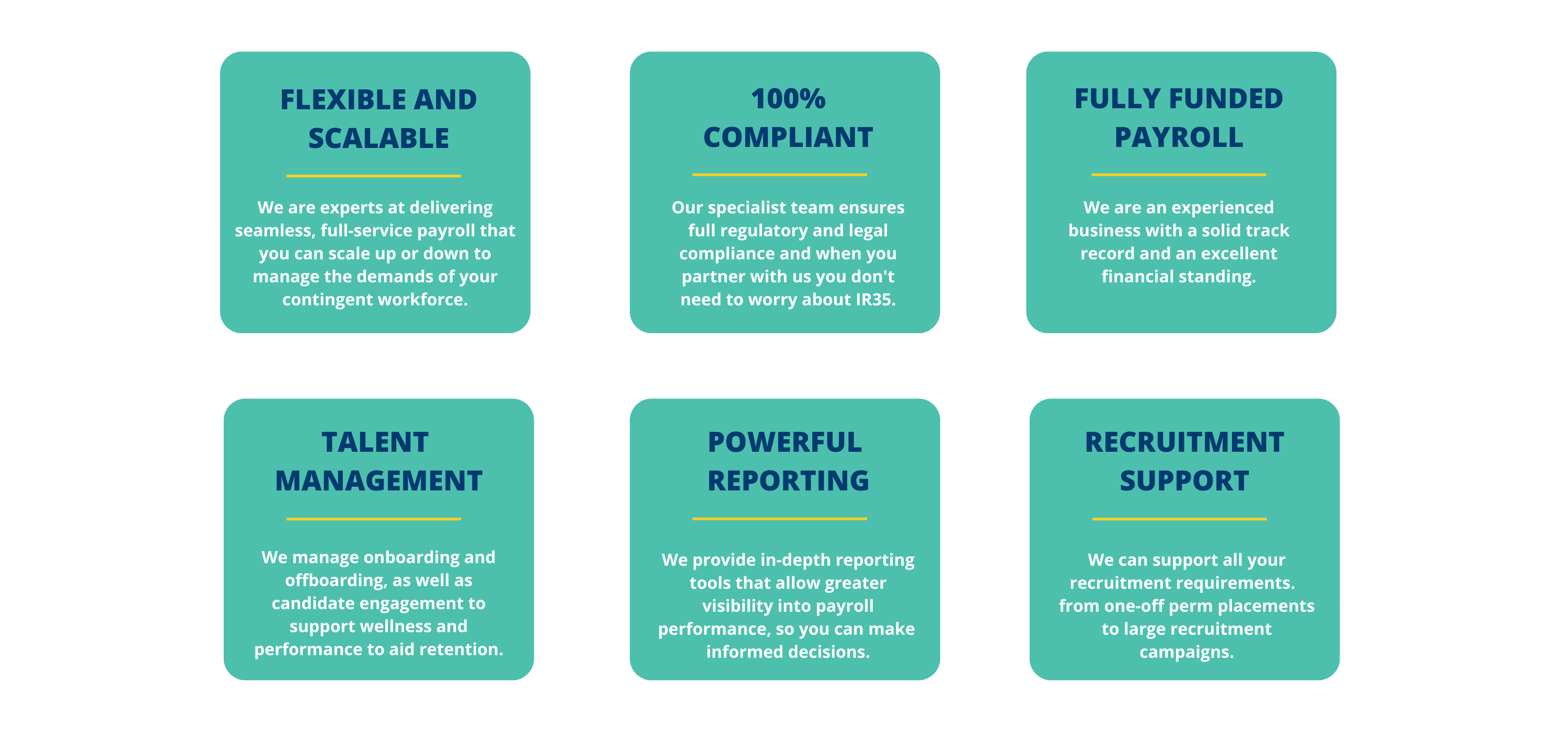 ​

​

"Since we began working with Cpl in late 2018, we've steadily increased the number of resources under the contract and converted a number of contingent workers into this model. We've been extremely happy with the service provided by the Cpl team and always found them to be extremely professional, knowledgeable and helpful."




Senior Director, Global Science Organisation