​
Cpl Health UK (Rig Healthcare) is a long standing supplier via Regional and National Framework agreements.
Both our clients and candidates have peace of mind that they will be working with a supplier that has been regularly audited and complies with the strict compliance criteria on each framework.
​
​CCS's role is to provide procurement savings for Government and the UK public sector, including Health,
Local Government, Devolved Administrations, Education and Not for Profit organisations.
Framework Reference Number: RM 959 (RIG Medical t/a RIG Healthcare)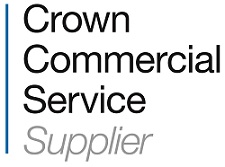 HTE specialises in health care procurement and has a 10-year legacy with NHS customers across the Midlands and London. Their
value proposition stands for: significant savings, the broadest category coverage and excellent service with the ultimate objective to improve patient care.
Framework Reference Number: HEC - 2143 (RIG Medical t/a RIG Healthcare)

​
The NHS Collaborative Procurement Partnership is a collaboration of four NHS procurement hubs - NHS Commercial Solutions, NHS North of England Commercial Procurement Collaborative, East of England NHS Collaborative Procurement Hub and NHS London Procurement Partnership
The National Clinical Staffing Framework, developed for the NHS by the NHS Collaborative Procurement Partnership, means that RIG Healthcare can supply temporary staff, permanent staff and fixed term staff to clinical positions in the NHS.
(RIG Medical t/a RIG Healthcare)

​
The Recruitment and Employment Confederation (REC) is the professional body dedicated to representing the interests of the UK's recruitment industry in Parliament, Whitehall, and the European Commission and to press and opinion formers. They are committed to raising standards and highlighting excellence throughout the recruitment industry and all REC Members must abide by the REC Code of Professional Practice.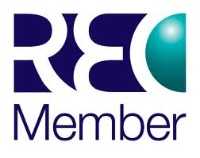 ​
We are proud to be a College of Radiographers Industry Partnership Scheme giving back to research within Radiography.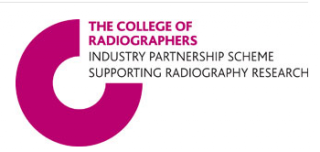 ​
The NHS Employers organisation is the voice of employers in the NHS, supporting them to put patients first. Their vision is to be the authoritative voice of workforce leaders, experts in HR, negotiating fairly to get the best deal for patients. NHS Employers is part of the NHS Confederation.

​
Investors in People are all about business growth and improvement. They help transform the performance of the UK companies of all sizes by targeting their specific priorities and working with them to deliver significant business growth. Investors in People help our business grow and in turn help you grow.